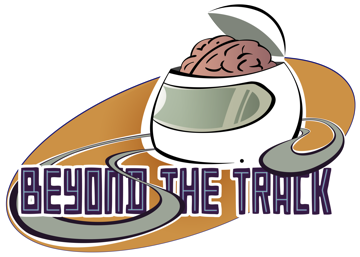 Next Monthly Virtual Meeting
December 16
6:30-8:30pm Central Time
Off-season Bike Maintenance

Most riders in the North hemisphere are currently in their off-season and can't get much track riding. With all the downtime, this is a great opportunity to do some bike maintenance and make sure it's ready to go when the next season starts.

Some riders may have just made up their mind and are decided to do their first track day. Others may have just finished their first season of track riding, started to get faster, and are looking forward to continuing their progress next year. And last but not least, there are the riders who are already pushing their bikes to higher levels, racing and/or riding in the advanced group.

Whatever the case might be, a bike needs maintenance for both safety and performance.

In this meeting, coach Shaun Nielsen is back to share his mechanical tips, so we all know what the common bike maintenance jobs are for the off-season.

Check out Shaun's great post on this topic!
Patrons get to hear the news before everybody else and they also get to suggest and discuss topics for upcoming meetings!
We use Skype as the platform, but you do NOT need to either install Skype or create an account, in case you don' have it already.